Buying Is Now 26.3% Cheaper Than Renting in the US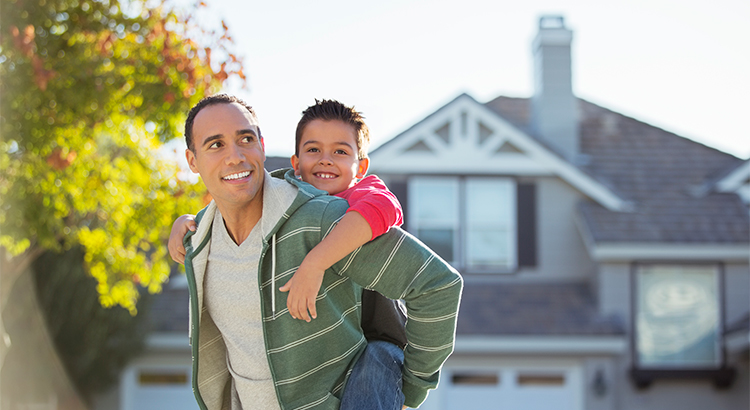 The results of the latest Rent vs. Buy Report from Trulia show that homeownership remains cheaper than renting, with a traditional 30-year fixed rate mortgage, in 98 of the 100 largest metro areas in the United States.
In the six years that Trulia has conducted this study, this is the first time that it was cheaper to rent than buy in any of the metropolitan areas.
It's no surprise, however, that those two metros are San Jose and San Francisco, CA, where median home prices have jumped to over $1 million dollars this year. Home values in San Jose have risen 29% in the last year, while rents have remained relatively unchanged.
For the 98 metros where homeownership wins out, 97
…