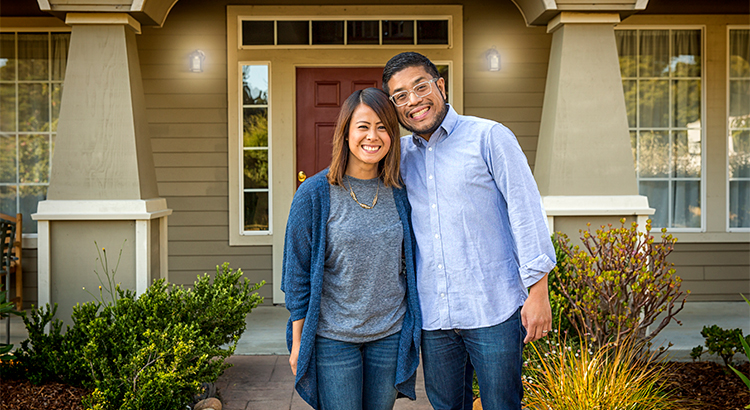 Since the beginning of the year, mortgage interest rates have risen over a half of a percentage point (from 3.95% to 4.52%), according to Freddie Mac. Even a small rise in interest rates can greatly impact a buyer's monthly mortgage payment.
First American recently released the results of their quarterly Real Estate Sentiment Index (RESI), in which they surveyed title and real estate agents across the country about the impact of rising rates on first-time homebuyers.
Real estate professionals around the country have not noticed a slowdown in demand for housing among young buyers; nearly 93% of all first-time homebuyers last quarter were between the ages of 21-35, with the largest share of buyers (51%) coming from those ages 26-30.
…