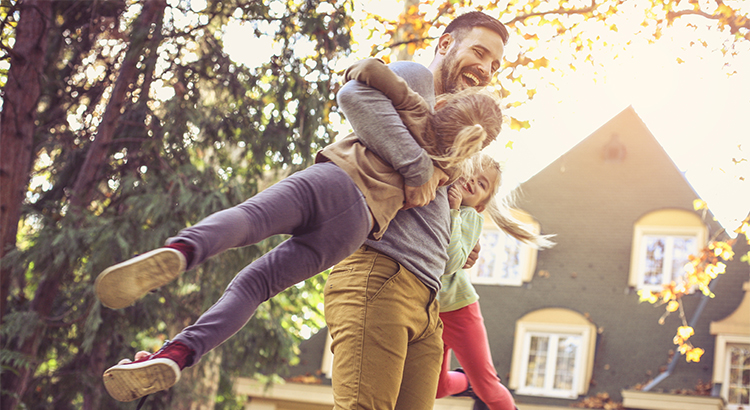 According to a new study from Urban Institute, there are over 19 million millennials in 31 cities who are not only ready and willing to become homeowners, but are able to as well!
Now that the largest generation since baby boomers has aged into prime homebuying age, there will no doubt be an uptick in the national homeownership rate. The study from Urban Institute revealed that nearly a quarter of this generation has the credit and income needed to purchase a home.
Surprisingly, the largest share of mortgage-ready millennials lives in expensive coastal cities. These cities often attract highly skilled workers who demand higher salaries for their expertise.
So, what's holding these mortgage-ready millennials back from buying?
Myths
…