Listing Your Home Before Spring: Playing the game of Supply and Demand
Posted by Carrie Ciaburri on Monday, February 12th, 2018 at 9:01pm.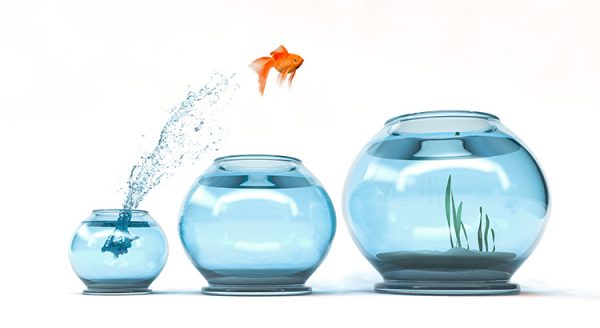 Listing your home before the spring will benefit your listing Price. Why? Supply and demand of all items, including homes, is determined by the supply available. Right now Listings are low, inventory is the lowest its been in the past decade. If their is a limited amount of homes on the market the price of the item will increase.
Almost every spring the National Association of Realtors (NAR), reports the dramatic increase of listings every spring. Below you will see in a graph what happened to the housing market in 2017.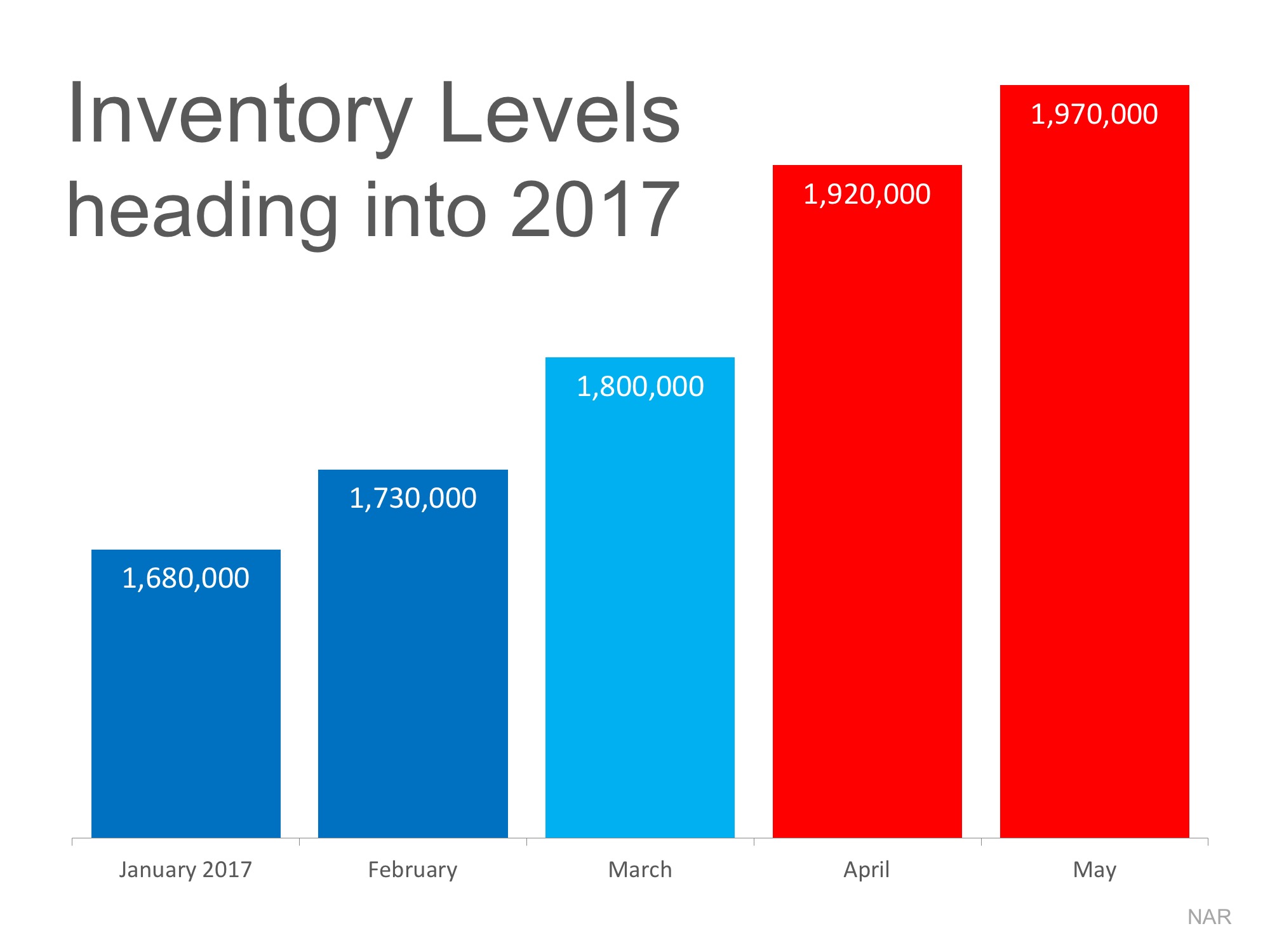 Summary
When buyers are looking during the winter month, they are usually a more motivated buyer. They need to buy now. With a limited inventory available in most areas of the country, sellers are in a great position, for the first time in a long time to negotiate.
Leave a Comment